An Ode to Renting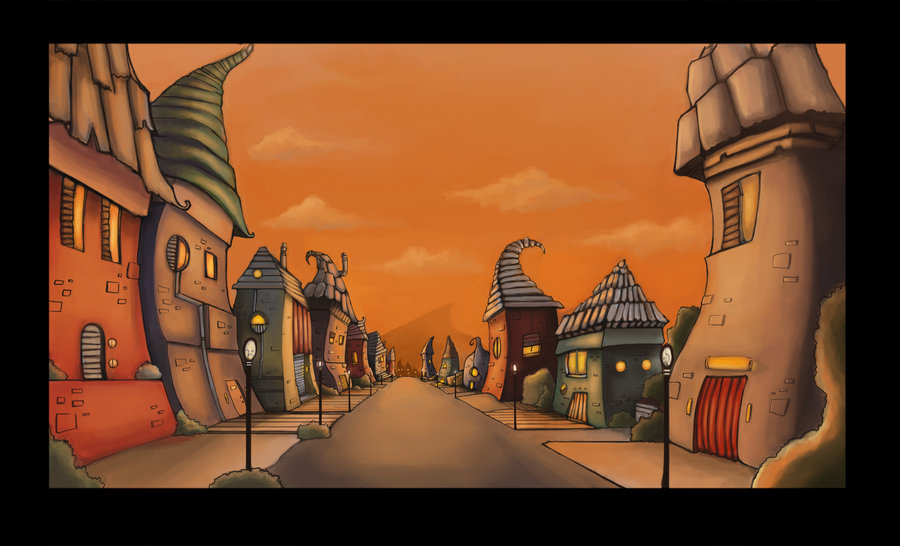 Renters catch a lot of flack over their lifestyle choice. At best perhaps they're saving for a house, at worst they're throwing money away. Most flack comes from well-meaning home-owning friends and family, and part might come from cognitive dissonance; trying to justify a position after having made such a major commitment. It's human nature when we have hidden doubts about our course of action to argue its virtues to others in order to convince ourselves. If others climb on board, we have more validation. If we can label them as foolish for not joining us, we feel more confident in our choice.
And it's true, renters usually pay more than people paying mortgages, but their estate comes with exclusive benefits not available to owners. And it's true that someday, maybe when they are old, or if they win the lotto, or get rich in their careers, or pay long enough, that homeowners will see a reduction in their payments, maybe just to property taxes and insurance and ongoing upkeep. For renters, they pretty much expect to pay the equivalent of the mortgage+ payment for the foreseeable future. So this factors into their plans.
As part of this mortgage+benefits package, a renter's estate spans the entire world. They might have an estate in Colorado for a year, then go to an estate in South America for a few, to an estate in Asia for several months. If they don't like the weather, neighbors or conditions in one estate, they have pretty much the world to choose from for the next. If they feel like they want to live in the mountains for a while, or the beach, or the desert, they don't have to get a second mortgage for a vacation villa or timeshare. If it's too hot in the summers, they can live somewhere cooler. And they don't have to worry about their estates when they are gone.
Of course, there are issues renters cope with that the owners do not. They deal with the hassle of moving stuff. Either from place to place or place to storage and back. Which usually results in them trimming down to just what they need to make this easier. Many of them find this simplifies their lives as well. For people who need, or collect, lots of possessions, this may be a deal breaker. Homeowners also seem to be constantly working on projects to upgrade their spaces whereas renters can just relocate to a space they like better when tired of the old. And repairs? That's somebody else's problem and not an out of pocket expense or even a planned contingency for a renter.
Owners have their own hassles: upkeep of their place, carrying a huge debt which, in some cases, forces them to work at a certain wage. Not that renters don't have to work, but renters can look for work in a much larger market and broader span and aren't pinned to a limited radius from their home. Homes don't like their owners to be away for too long, and they are like being responsible for children or pets. Mail needs to be picked up, lawns mowed. Security monitored.
Renters have to be savvier about mobility and many aspects that homeowners don't have to consider. Passports, virtual mail, flexible communication and banking options, good insurance that's not pinned to an HMO or limited area. But they usually enjoy the independence these adaptations provide, even when they are in a single estate for several years.
Homeowners may feel they have the flexibility of building equity, selling their homes, then they too could have the renter's options. But they usually reinvest in another big loan, a little larger, for a little nicer place, plus things have gotten more expensive by then and they can't do this as frequently and as easily as the termination of a yearly lease. And there's often tons of work each time to get things fixed up and ready to sell so they don't take a loss. So unless they take their money and become a renter, it's a much too lumbering a dance to keep up with the fleet-footed renters.
So the decision for owning or renting is not a clear-cut financial decision but is weighted by many other factors. And I don't think there is one right answer.