Hanging Out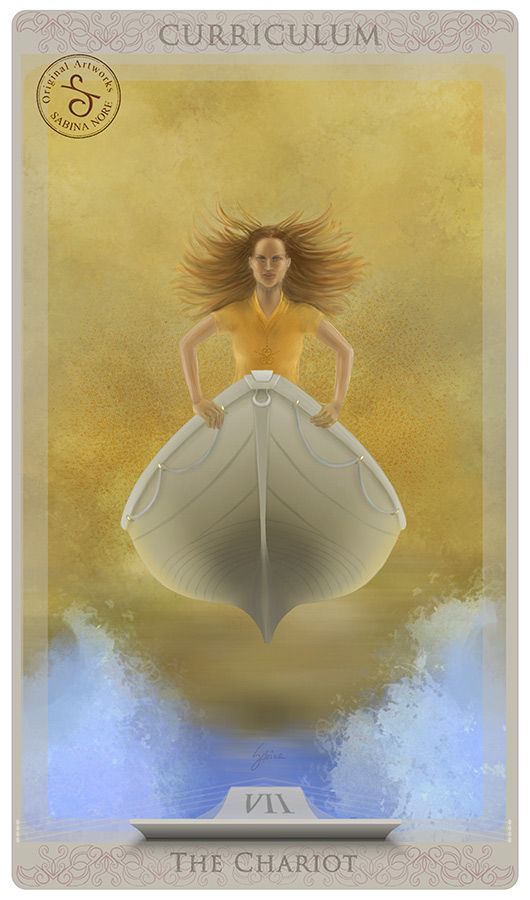 Our inner geography is territory we hang out in each and every day. No matter what is happening outside of our head, our awareness resides somewhere within an interior sensorium. Some areas are tropical beaches, relaxed and easy going, happy with the world while other sections are swamps of low energy, foul moods and depression. There are borders that are sometimes crossed, new territory occasionally annexed when we encounter novel experiences either within or without. Experiences that don't fit anywhere within our existing constructs. This tends to happen less frequently as we age and we find ourselves both confined and comfortable within a few acres and well beaten paths between familiar destinations. We inhabit predictable territories and we travel between a few accustomed villages of mental/emotional/energetic states.
How we get to these places is usually outside of our control. We're typically pushed into them by oblique collisions with the outside world, external stimuli and our interpretations of what these collisions mean. These tell us where to report to on our map. Spilt coffee on our laps, an idiotic driver on the freeway and we're usually slung into some low-life tavern across the tracks from our more compassionate climes and free spirited villas.
But there is also an ecology to this inner landscape. A way energy is used, stored and transferred, that controls our mobility to move from one area to another. Most us can't bootstrap ourselves out of a foul, moody swamp back onto the hilltop overlooking the valley and shiny threads of river reveries that are part of a more easy going and light hearted landscape. We have to be taken there by something outside of ourselves.
But we can learn to wander independently in these geographies of our own mind. To manage energy more skillfully for mobility and exploration; enough energy to expand the boundaries of what our habitual experiences contain. Beyond territory already mapped. Enough awareness to shift our center to places with greater resources for meeting demands of the outside world. And while we are still trapped within our own minds, we are not confined to the rooms of our acculturation. Or the narrow corridors of our conditioning. And trapped is perhaps a relative word, when we realize the infinity of this domain.
So we're saying your state will determine what you experience, the meaning you place on it, the capacity you have to respond to it, and your general quality of life. That's a lot! The good news is that it is you who has primary control of your state, should you wish to claim it.

-The Hero's Journey by Stephen Gilligan and Robert Dilt
Re-claim it, perhaps
We're not usually aware of this energy and how it is squandered. We seldom monitor when it is stolen, or perceive how it is harvested or re-purposed through external means. Basically, we're energy blind. And perhaps more insidious, we are not the top of the energy food chain, the way we are in the material plane. And this has consequences that steal our freedom and ability to choose. An old Gnostic idea of higher planes, in a multidimensional universe, where we are less like special snowflakes and more like domesticated cattle. A topic of the next post. Probably.