inertia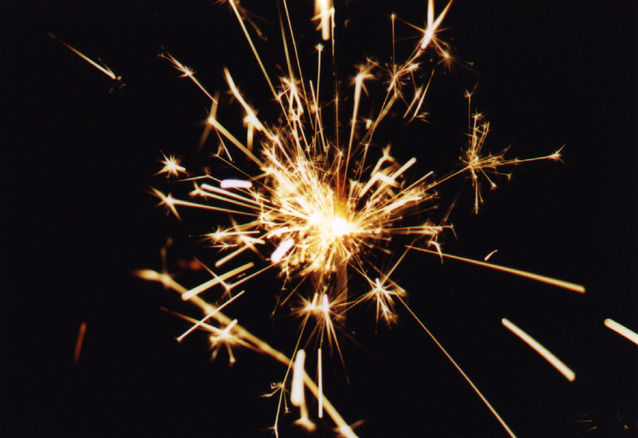 Another thing modafinil1 illuminated was how we become buried beneath layers of inertia. So gradually it's hard to notice. We may start with energy to explore exciting potentials, we may be "called" by things we can't even name or describe, our hearts might ache with a nostalgic beacon of sweet pain towards some great inexplicable —but we may find ourselves later just looking for a place to sit, rest and watch a screen or escape into distraction. Which is a shame because I think it's less a physical depletion than a gradual smothering of a spark we carry. When this spark is alive — or coming back to life— we see amazing possibility in the every day, in time unhinged from lethargy of spirit.
Maybe to ignite this, we must figure out —or decide— what our life is about, what we are here to do, explore, create or accomplish. And how best we can contribute to this masterpiece we live in through being nothing other than ourselves rather than the manufactured product of our acculturation. To do this, we may have to release judgment about what everybody should be doing, and how the world ought to behave and turn back inward to find again what WE are about. Maybe it's time to come home. And maybe that's the only way to authentically contribute to the world.
To be on our own path of discovery, exploration, expression, to be in-formed, is to abandon all reward from and dependence upon any opinion but our own. The strength to do this should be the power we seek and the first thing in this crazy world we set aright.
---
I class modafinil in the same group as cannabis and psychedelics… it can show us useful things about ourselves. Not as a crutch to supply something missing that we then depend on, but to illuminate something we've always had or have always been, but perhaps have forgotten. All true learning is remembering, as a certain philosopher of antiquity once staked his life on. ↩︎