Two more things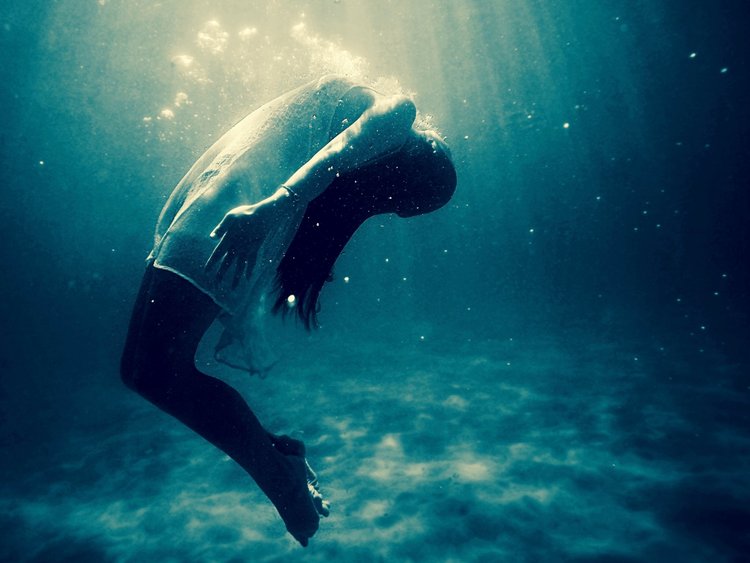 in my catalog of skillful means
So far, to recap:
Death as an ally* Unclinching, lightness of being
A high level of unbotheredness about everyday things and clarity about reactive attachments and external opinion
Next:
Living more vividly
Time and time again I get fed up to the max with the mundane. With mediocrity in myself and my world. Lately, I often find I've muddled through a perfectly good day. As if I were killing time. Being too sensitive to slight variations in mood or energy and reading them as disincentives to engage in the myriad of pursuits available to me. I also second-think, become distracted and continually discount the beauty of flow in engaging with tasks that, while they may not seem of deep mystical significance, are nevertheless invitations to engage the day and potentiate my time. As nerdy as they may appear, and I'm really judging this from somewhere allegedly more "cool" … these avenues of discovery, learning and exploration are as valid and lead as deeply into the fabric of the world as anything more ostensibly "spiritual." Know one thing to know all things as a sage once remarked.
So the skillful means here is to engage totally with what I am pursuing without, at least during the course of the day, sidetracking or second-guessing its relevance to the bigger picture. The bigger picture is to live vividly and with flow. Not waiting to be gob smacked by some metaphysical lotto of privileged experience.
Bordertown
I've relocated mentally and physically many times in this life. And while I believe, and have confirmed, that wherever we go, there we are; that it's not so much the location —it's what we bring with us (or what we leave behind)— there is still value in a locale to elicit dormant capabilities and insights. Be this locale an altered state, a different country, a physical practice or just an excursion beyond the comfort zone.
But there has always been a bordertown on the fringes of consciousness that attracts me like no other. Sometimes it seems I have a whole life there I have forgotten. People I know and things I've done that will not be ignored, for long. It's more home to me in many ways than whatever this place is now where I spend most of my time. The "wall" that's being politicized currently is an interesting metaphor on how we think we should isolate ourselves from these unruly aspects of being. And where our borders should properly be constructed.
There are several ways to get to bordertown. Dreaming is a big one. And it's where I often encounter this whole sense of another life I'm living in parallel. But its most powerful aspect is as an overlay, a dimension of this reality. Chroma. And it encourages living a little sideways from the consensual. Through magic, through intent. But most directly through taking a bit of time during the day to sink into the mind and open, with intent, to other ways of touching the world; unfolding an array of internal senses that are feeble in the light and atrophied with neglect. But which show a nuance to reality that enriches the fabric of existence.