Easter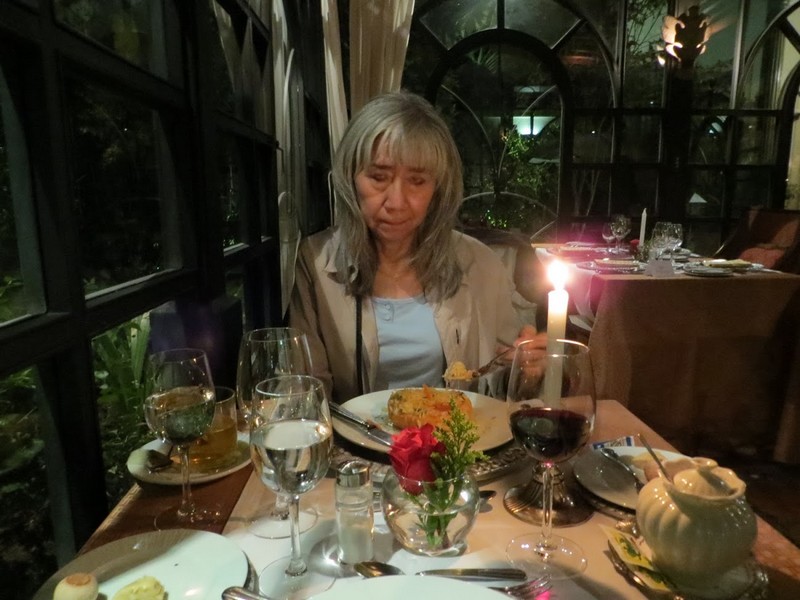 Things are pretty low key here at the moment. Had a nice romantic dinner out with miko and I got to finally try the famous fanesca soup that's only made on the week of Easter. Pretty tasty! Many different kinds of beans and grains (they say 12, one for each apostle, but I didn't count.) Salted cod cooked in milk garnished with a hard boiled egg and mini-empanada. I was wondering why all the sudden, at the mercados, many venders were selling bags of salted fish for the last few weeks. It definitely added a new aroma to the place, which is harder to do than you might think.
The immune systems of the little kids that practically live in these mercados while their moms are working must be amazing. They are usually playing on the floor and between the foot traffic with toys and with the dust, dirt and organic residues they must be exposed to just about everything. I was waiting for miko to finish negotiations over some broccoli last week when a little tyke of about two hugged the back of my legs. I lifted him up and we inspected some fruits while his mom and my wife continued business. I think he was ready to come home with us.
We'll probably get back to formal Spanish lessons the end of the month, but enjoying the reprieve for the moment. Decided to start exploring the city more with long walks every day. A couple of pictures from today. Notice the streets are practically deserted. On Sundays most people are staying home with their families and most of the shops are closed.