Pioneers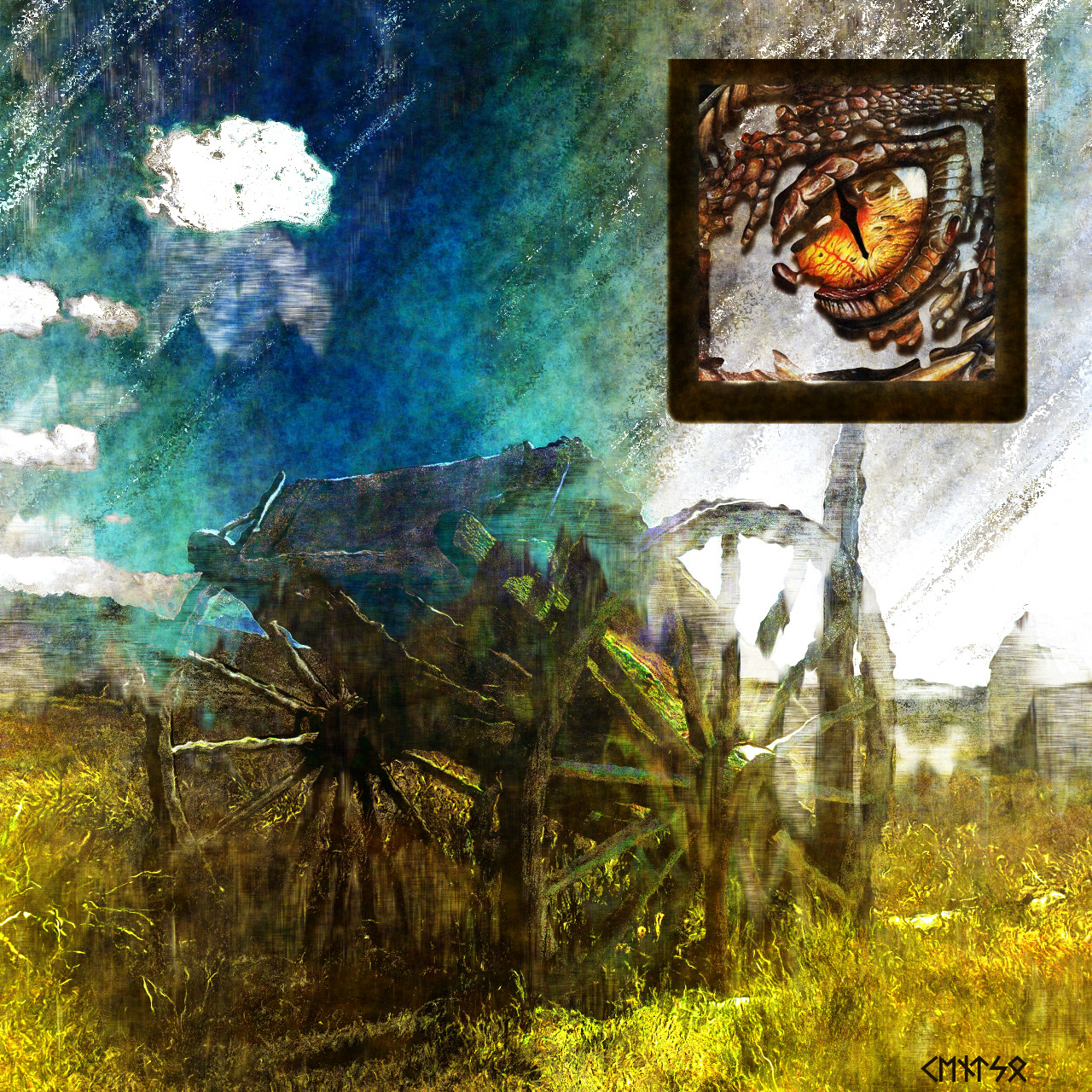 Like early pioneers, I wonder as we learn to venture inward, if we will have to cultivate similar skills and resilience as those brave and desperate souls. If the physical is the start of a trail-head, as many believe, then how amazing is it to be stumbling down this byway that will be the "camino" of future historians of consciousness. With tourists flocking to re-experience the wilds their ancestors traversed. And to marvel how they found their way using only primitive instruments like drums and plants.
Anthropology may recount the weird Polynesian-type navigation of reading waves, processes and currents rather than geometry of the stars, the aborigine messengers walking in dream time collecting sign and landmarks. The psychedelic shakedowns stripping stories and personal history. The wyrd sisters, weaving rainbow fabrics of time with chords of runes like streaming divas.
Life goes on in the settlements for now, but there is wilderness all about our sanctuaries. And strange noises break from the jungles and the darkness. "Here be Dragons" has always been our demarcation for the edges of our maps. And the song of our people.